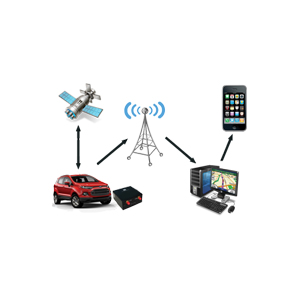 Welcome to 21st Centuery Vehicle Tracking & Security System
All Type of Fleet Tracker
Application:
Vehicle Rental/Fleet Managemnet.
Track Your Vehicle Any Time Any Where.
Manage Personnel.
Track Criminals Secretly.
Benifits:
Real-time Tracking.
Manage Half of vehicle in Unauthorized Location.
Confirm Actual Travel Time.
Monitor The Speed at Which Your Driver the Vehicle.
Reduce Fuel and Maintenance Cost.
Eliminate Customer Dispute.
Save Time and Money with a central Managemnet System That Lets You Track Your Fleet.
Enhance Drive Productivity.
Improve Your Customer Service.
Increase Profitability.
Anti-Jamming, Multi-tome Active Interference Chancellor.
Advance Features:
Dual Hosted Server Technology.
Each Customer Account and Sub-Account is Given.
Application Software and data are Hosted on Our Servers a Username, Password to LogOn to the System.
Free Android App For Monitoring.
Easy Installation.
Parents Application For Pick & Drop Alert.
Get Position By Simple One Click.
Immediate Vehicle Lock Facility.